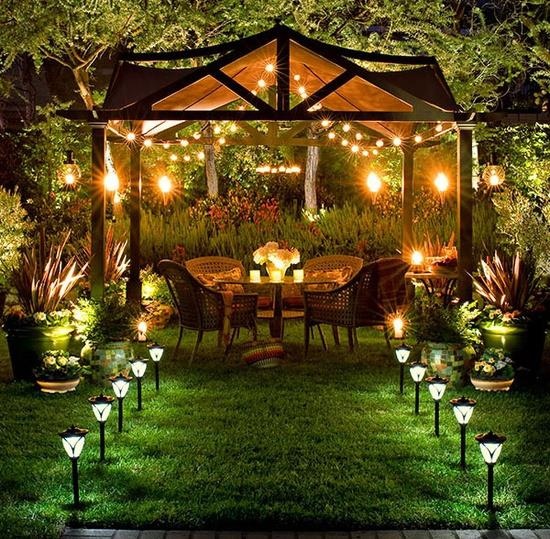 Inspirational Ideas to Create Entertaining Spaces in Your Garden
If you've been pondering how to make your garden an outdoor room, here are some inspirational ideas. Try planting an edible garden or putting in a small wind chime. Creating an open space in your garden for a ballgame or a billiard table can also create an inviting space. Whether you want your garden to be an area for quiet reflection, or a space to entertain friends, lighting is essential.
If you want to entertain in your garden, consider creating separate areas for different functions. For example, you can create an outdoor dining area for formal summer dinners, as well as a comfortable seating area for long conversations. You can create a private space for romantic dinners or coffee with friends, or you can even have a separate space for children. You can also use different color schemes for each space, depending on your guests' preferences.
In addition to colour, use soft furnishings to bring harmony to the outdoor area. If possible, use complementary colours for soft furnishings. Keeping the planting style of your garden consistent throughout will help to guide your guests' eyes from one area to another. You can also add a fire feature to your backyard by purchasing a sleek fire pit design. Your guests will love spending time outside in your beautiful garden! So, get creative and make your garden a beautiful and functional space.
You can create separate spaces using garden screening and hard landscaping. For example, a built-in brick barbecue looks elegant and suits the surroundings. You can also incorporate decorative elements such as lanterns and outdoor cushions. A waterproof speaker and citronella candles can also keep the bugs away. You can also add patio heaters for extra warmth in the evenings. In addition to using outdoor rugs and cushions, consider installing small potted plants around the space.
Your garden design should be a reflection of your personality. While accessorizing your home can be intimidating, accessorizing a garden can be even more daunting. Before buying any ornaments, think about the textures and colors you like, and then extend this feeling to the garden. For example, if you prefer vibrant colors and patterns, use glazed pots and structures in hues similar to your personal taste.