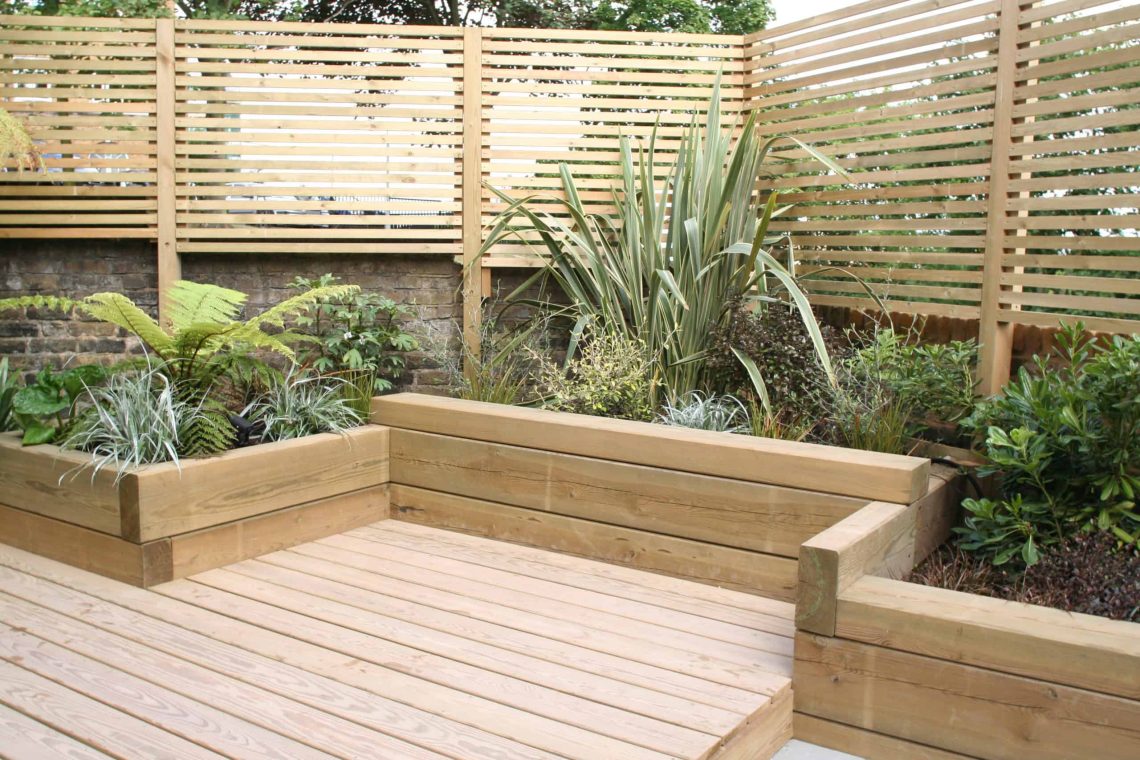 Garden Design Ideas on a Budget
When you're on a tight budget, you may wonder how to create beautiful garden design without sacrificing the look of your outdoor space. There are many affordable garden ideas that don't require a major landscaping overhaul or the purchase of expensive, out-of-reach plants. Some of the best garden design ideas can be created for free using a little creativity and clever planting. While most garden renovations require a contractor, you can DIY many of the tasks, such as planting, laying a new lawn, and constructing timber raised beds. You may even be able to take care of the plumbing, if you are a DIY enthusiast.
If your yard doesn't have a formal garden, create a "pocket" of interest in the landscape. A small paved patio with a seating area or an eye-catching garden bed are two examples of pocket planting. This technique allows you to make the garden look like it was recently replanted. Then, you can add a nice fountain, a statue, or even a water feature.
Another inexpensive idea is to create a vertical garden. A vertical garden is a great way to use vertical space, and you can create a vertical garden using an upcycled stair banister. If you're short on space, you can also make a hanging basket out of a tree. You can use an old colander as a planter if it has a slanted bottom for excess water.
You can also repurpose plastic plant pots and terracotta ones. These can be refreshed with acrylic paint or outdoor-friendly paint. You can find plenty of inspiration online and get creative with your design. Children will love painting their pots – and they can even get involved in the process! Using corrugated plastic to create planters is another great inexpensive and eco-friendly way to decorate your garden without breaking the bank.
Another inexpensive idea for your garden is to build a trellis. A simple trellis makes it possible to grow climbing plants and is a beautiful option on a budget. Another inexpensive option is to build a small corner shed for storage of tools. Don't forget about leftover stones. Then you can use them as stepping stones or garden paths. A great way to use up leftover stones is to paint them with your child's favorite colors.
Trees can add privacy and character to your garden. These are also relatively cheap to purchase. Their cost will depend on how many you need to plant. A couple of small trees can cost around $30 and ten larger ones can cost up to $500. Trees are also a great project for beginners if you have an afternoon to spare and a few dollars to spend. But it's important to remember that these garden design ideas on a budget should fit your needs and your budget.
A bench is another inexpensive backyard idea. You can either build a bench yourself or purchase one that's already made. If you don't have the time to build a bench yourself, you can use the bench as a seat and embellish it with flowers and greenery. Bench prices can range anywhere from $50 to a thousand dollars. Building a bench doesn't require any special skills and can be done in a couple of hours.